The first running of the Buffalo kennel of the Hash House Harriers occured in 1990. After thousands of gallons of beer drunk, and thousands of miles run together, this ragtag group continues the tradition of drink and sport. We run, we drink, we sing filthy songs, we wear silly costumes, we call each other by weird names, and we have a great time doing it. As of 2017 we are approaching our 800th BH3 trail.
We try to meet for monthly hashes on the first Saturday of each month, but this is never guaranteed so you must check the calendar. We might also sprinkle in some bone-us hashes on other days during the month. We always welcome virgins (person who has never hashed before) and road whores (hashers from other cities), as well as transplants from other kennels.
We are a bunch of wankers. Come join us.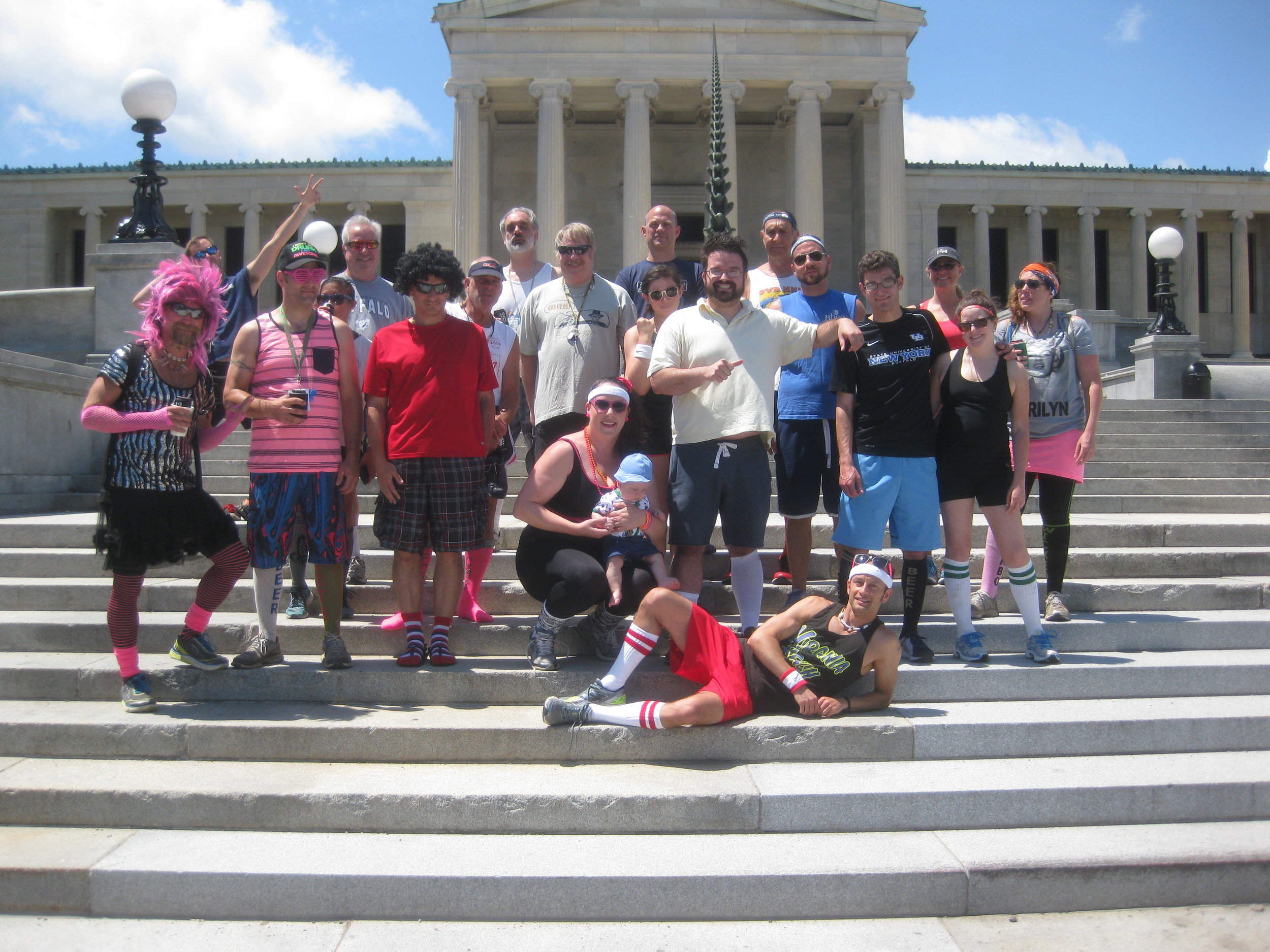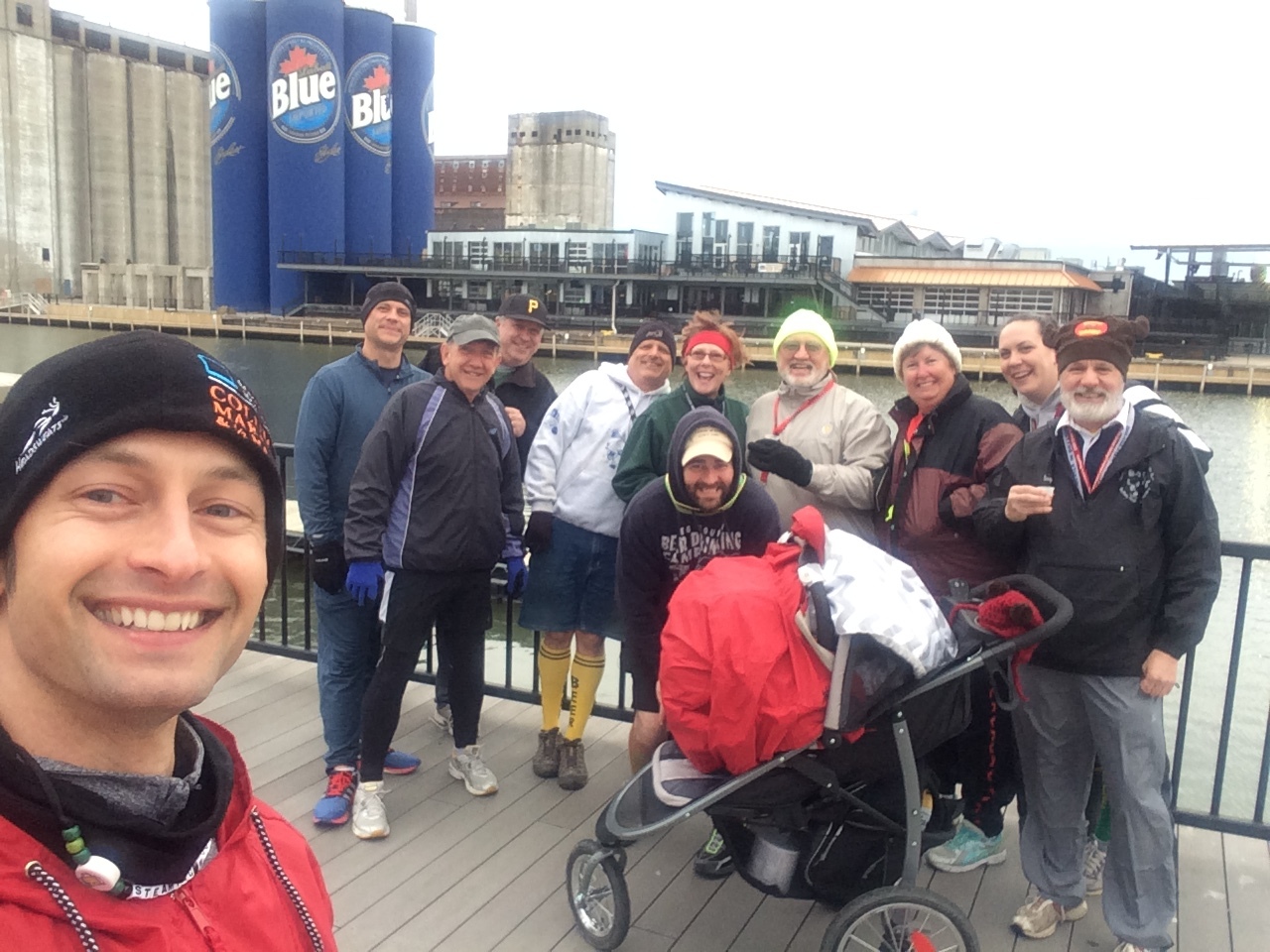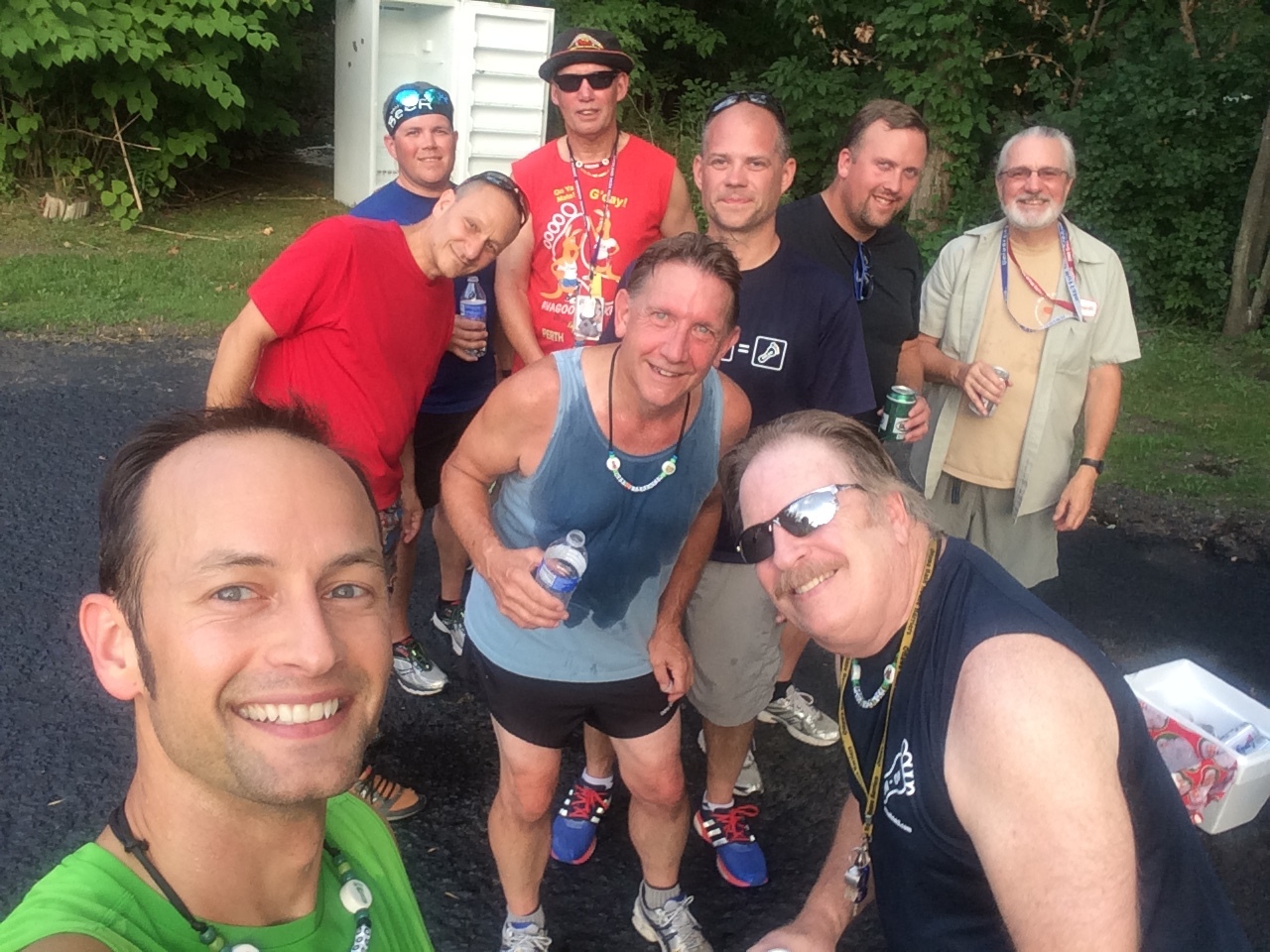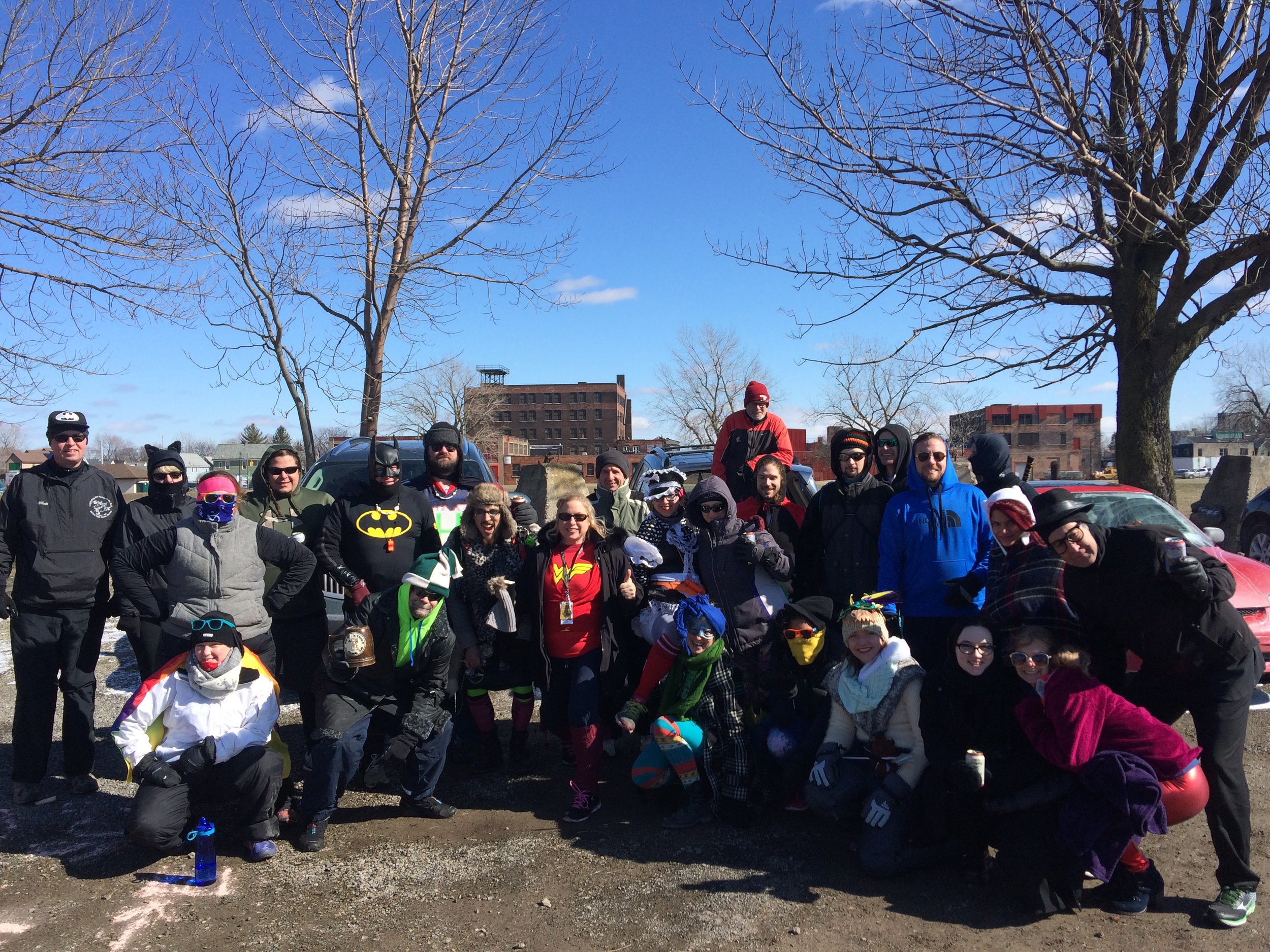 (click the photos to cycle through them)
OUR DISCLAIMER
Hashing is only for 21 and over.
You understand that this is a totally unorganized, unsanctioned, unsafe, immature,
irresponsible, and downright foolish thing to do. Yet, you choose to do it anyway on
your own free will (Hell, you'll even pay to do so). Yes, you are stupid.
If you get hurt, it is your own damn fault.