At the beginning of every trail, the destructions are given. This is when the hares explain what they've done, and how to find the beer (see the symbols below). At the end of every trail is "circle", where we review all the idiocy that has occurred and merrily toast each other for it.
What it looks like on trail: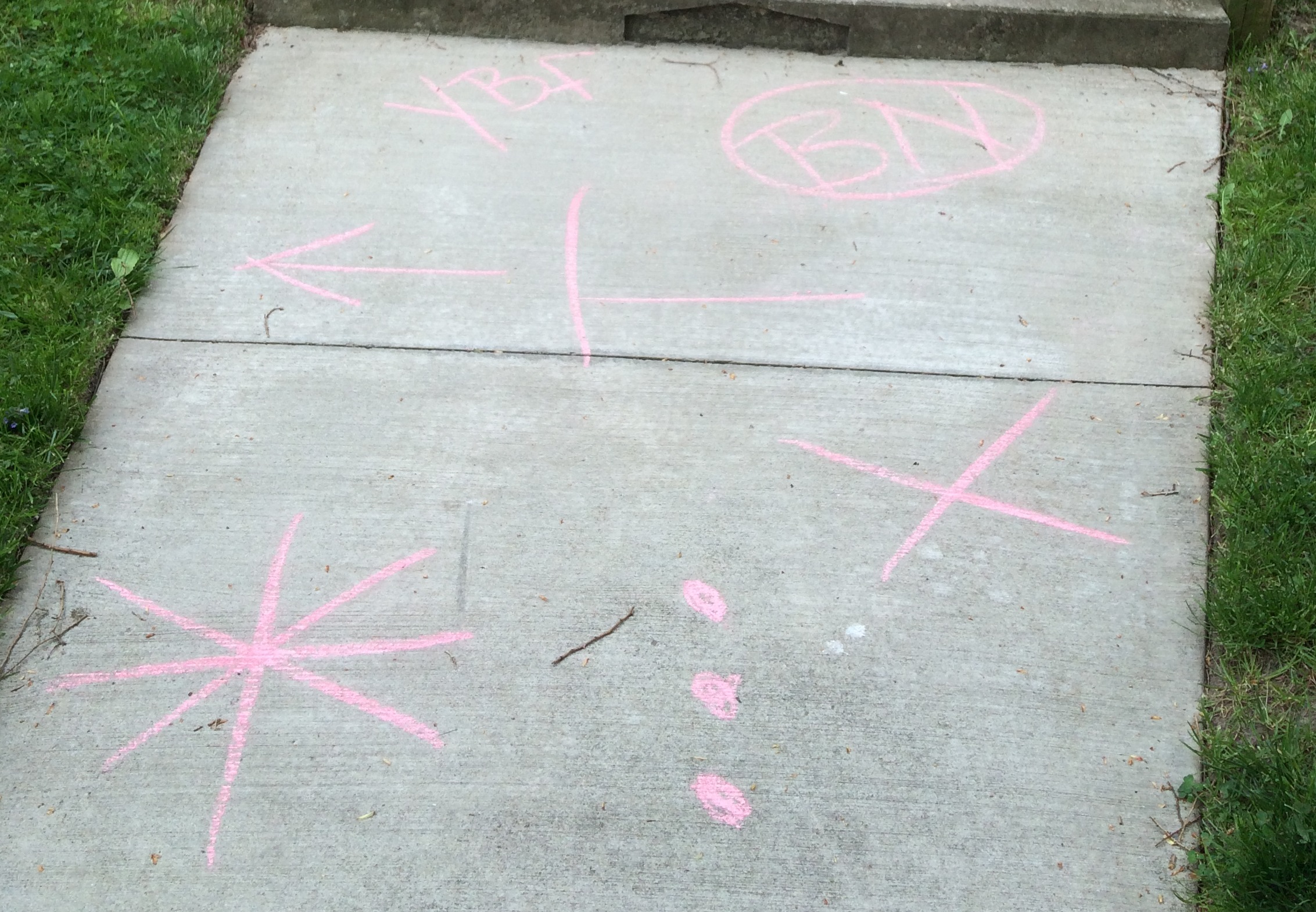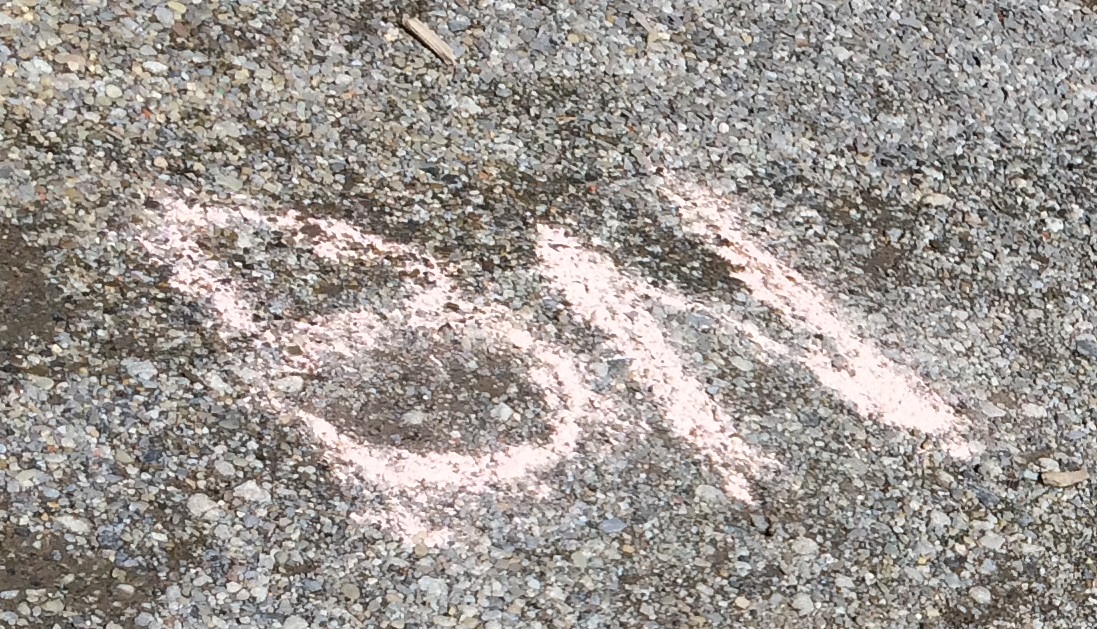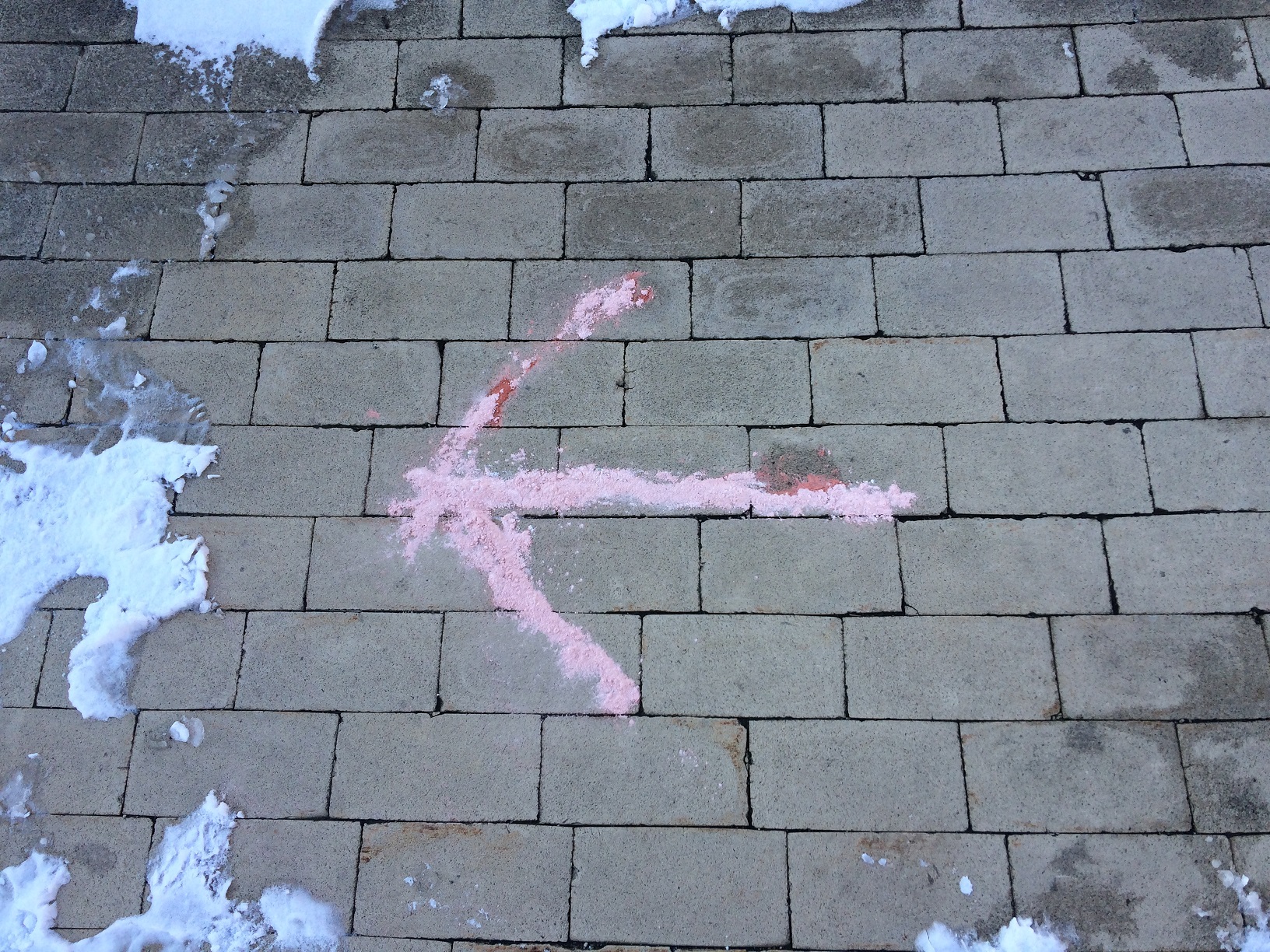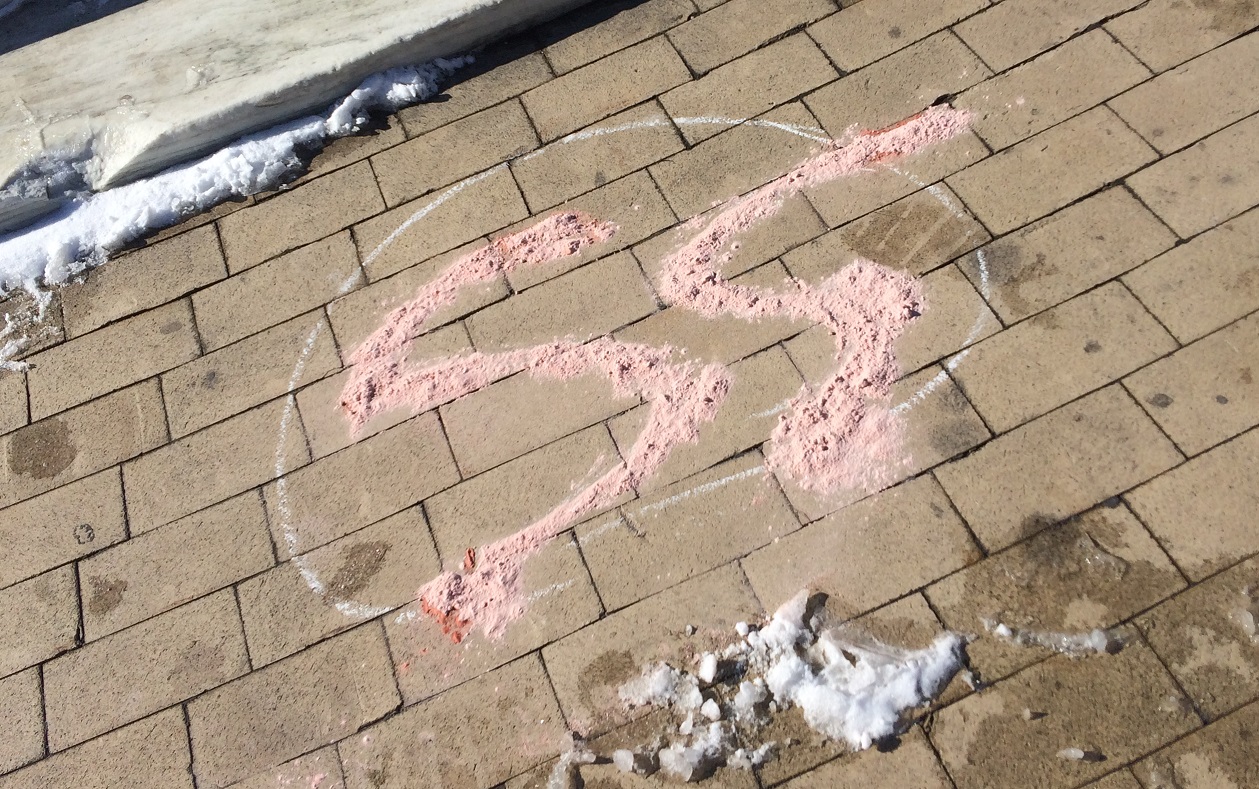 (click the photos to cycle through them)
HASH TERMINOLOGY
Hash - both a verb and noun. To hash is to participate in a hash trail. A hash is an event where hashers hash.
Hasher - A person who hashes.
Wanker - A person who hashes
Half-mind - A person who hashes
Fuckin Fuck - A person who hashes
Hare - the hasher that sets the trail
Muggle - A person who doesn't hash
Racist - a hasher that runs in races like 5ks and stuff
Virgin - someone that is experiencing a hash for the first time
Road Whore - a hasher that travels to other kennels to hash
Kennel - a chapter of Hash House Harriers in a place. A city can have more than one kennel.
Anal - annual
Destructions - instructions
Shiggy - rough trail
Pre-lube - event prior to a hash
Circle - trail ending ceremony
On After - event after the hash
Our disclaimer
Hashing is only for 21 and over.
You understand that this is a totally unorganized, unsanctioned, unsafe, immature,
irresponsible, and downright foolish thing to do. Yet, you choose to do it anyway on
your own free will (Hell, you'll even pay to do so). Yes, you are stupid.
If you get hurt, it is your own damn fault.